Clip 'n Climb
Climbing we may have all done at one time or another, but…. Have you already ventured into this climbing adventure? Clip 'n Climb differs from other well-known climbing gyms in that in this case you don't need a climbing partner to get to the top. All you have to do is clip yourself on and use your hands and feet to get to the top. Will you go for the fastest way or the most difficult way? Climbing is allowed only with indoor shoes.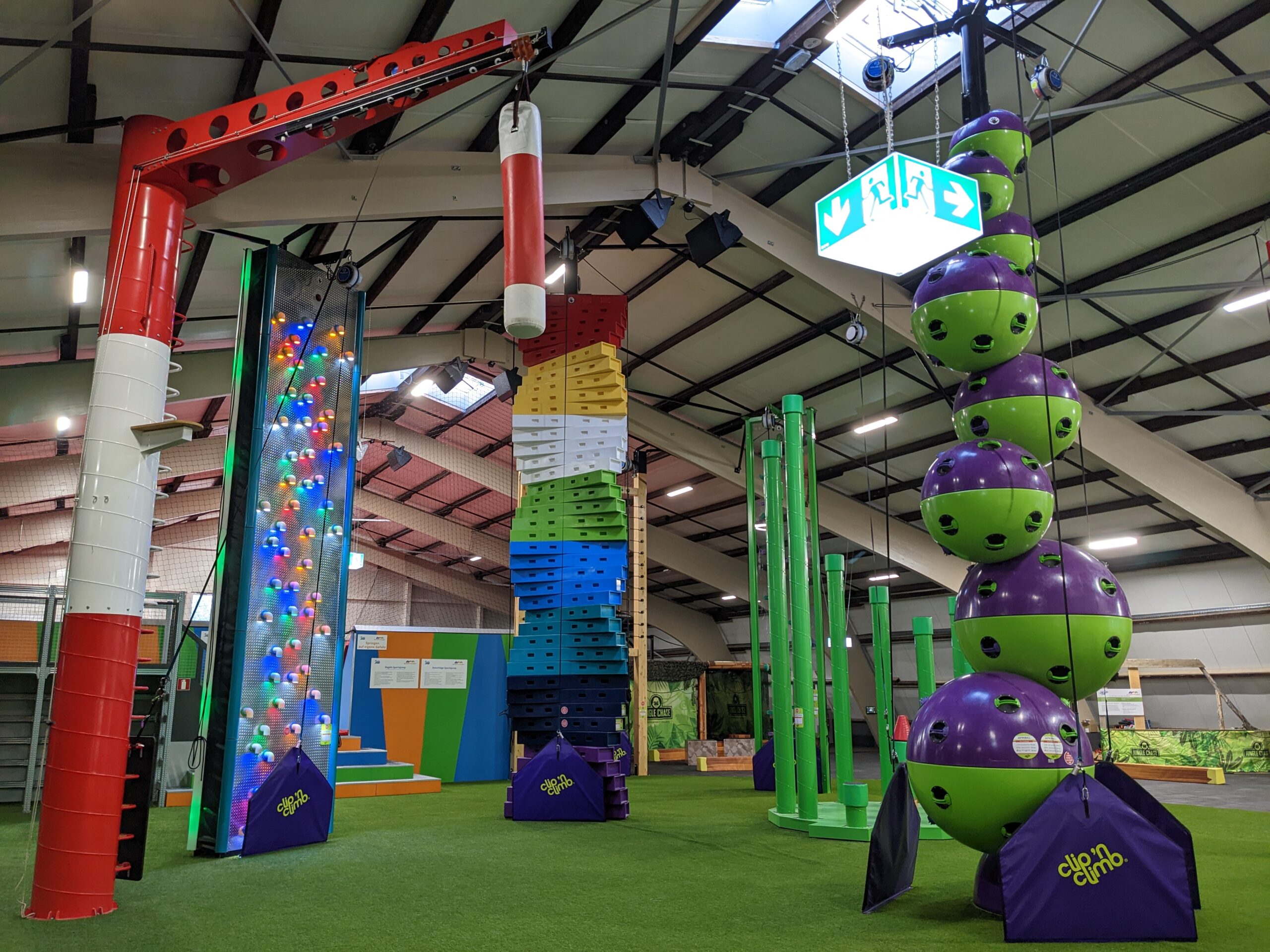 Jungle Chase
Are you ready for a new journey, a new experience and a new adventure? This monkey cage game 'Jungle Chase' will provide lots of fun, excitement, challenge, thrill and excitement! Children and young people as well as adults can get into this cage. Adults will go back to their childhood and enjoy this monkey cage adventure as much as the children. Anti-slip socks is required.
SPORTS JUMP
At Activity Planet there is a mega jumping arena consisting of 32 trampolines, a long tumbling track of 24 meters and sensational trampoline walls.
Jumping from trampoline to trampoline, on the walls and back again, multiple somersaults on the tumbling track, playing dodgeball with your team and many more special moves, all this is possible at Activity Planet!
Our Jumpmasters are eager to help you learn the coolest moves! Anti-slip socks on the trampolines is required.